WOW, I can't believe how quickly I've reached 200 followers! Thanks to everyone for joining me this past month! In order to show my appreciation, I've recruited a few other bloggers to help me put together a huge giveaway! Here's what the winner will receive...
Kelly from Kelly Teach is giving away one item from her TpT store!
Janine from Faithful In First has donated a $5 Starbucks gift card...what teacher doesn't need caffeine?
Sara from Laughing With Lane has donated her fabulous First Grade Family Economy Unit and Spelling Dictionary Pack!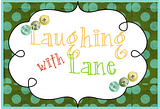 Crystal from Ms. Jones' Junction has donated a $10 gift card to her Teacher's Notebook store!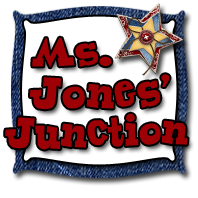 Lauren from Teacher Mom of 3 has donated her awesome First Day Jitters packet!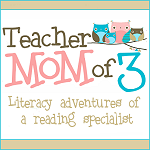 And finally, I'll be giving away my top selling Numbers Math Packet!!